 Apsa – Agropecuária Santo Antônio
Our edition of this month is APSA – Agropecuária Santo Anônio, located in Boa Esperança in the South of Minas Gerais, near the Furnas Dam, also know as The Sea of Minas.
With a mild climate and gentle topography ranging from 800 m to 1000 m altitude, the farm extends to the majestic Serra da Boa Esperança, currently an area of environmental preservation called "Serra da Boa Esperança" State Park, which served as inspiration for the composer Lamartine Babo in a famous brazillian song called Serra da Boa Esperança. It covers about 170 hectares within APSA, a great example of the coexistence of agribusiness with the native flora framing the scene.
In 1994, businessman Carlos Pacheco Silveira assumed ownership and management of APSA along with his wife Ângela Maria Rosa Silveira.
With a lot of hard work in coffee cultivation, APSA has become a reference as an agroindustrial company, which has made significant investments in mechanization, technology, productivity, with recognition and respect for workers, creating an operation in harmony with the environment, being an example in sustainability in the region, which is attested by the UTZ, 4C and Certifica Minas certifications.
In 2017, APSA took an important step towards its expansion and commitment to quality, initiating the export of green coffee directly to Europe and the USA.
Embark on the journey of aromas and flavors that this delicious coffee from the APSA farm can provide you with.
Type:
Arabica
Score: 84 points
Process: Semi-washed
Variety: Mundo Novo
Crop: 2017/2018
Flavor: Chocolate e Caramel
Roast: Medium
Altitude: 900 meters
Acidy: Medium
Drink: Special
Aftertaste: Intense
Region: South of Minas Gerais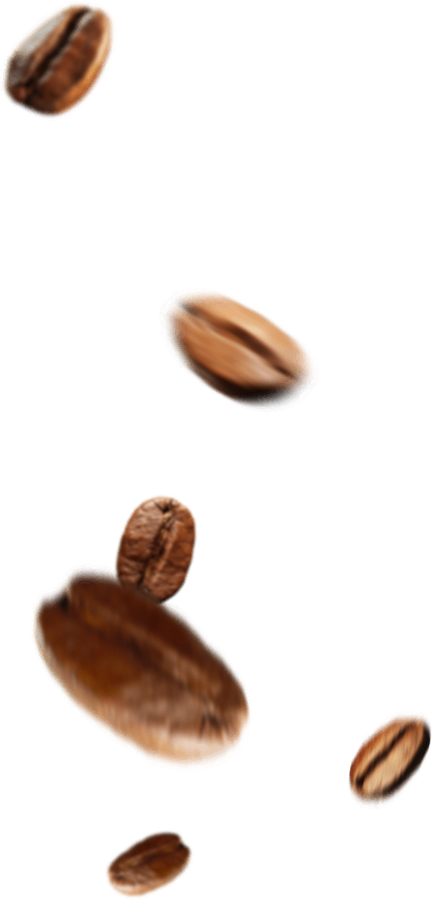 Apsa- Agropecuária Santo Antônio
Choose you plan and receive Specialty Coffee to savour!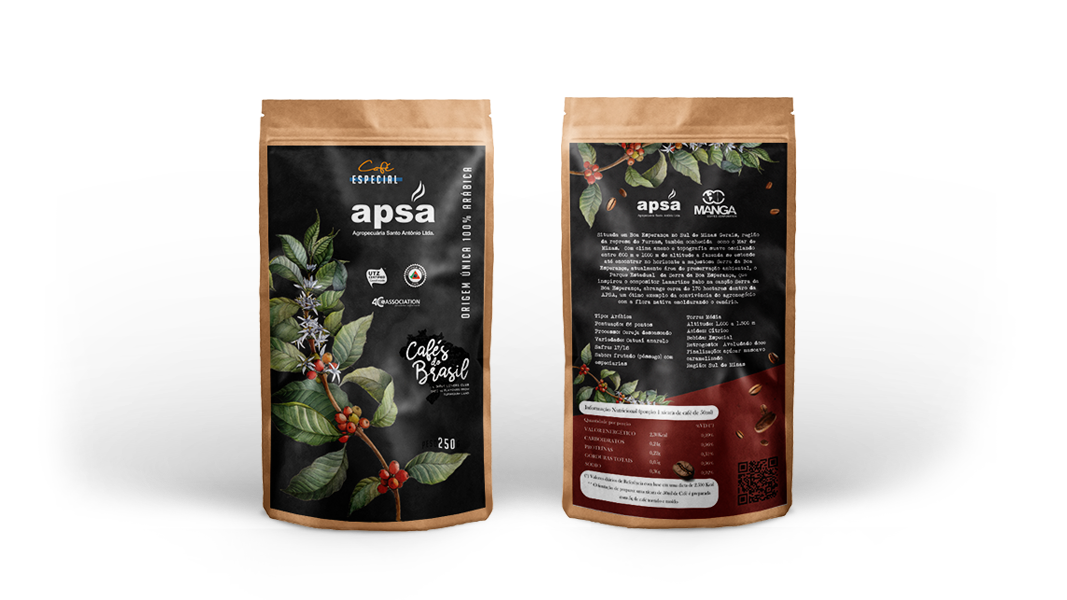 I want to be a coffee lover