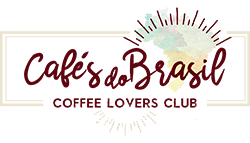 Every month, a new coffee.
Specialty beans, for demanding palates.
We know the pleasure of drinking specialty coffee, and because of that, we will get you always the best. High score beans, selected and prepared carefully for you.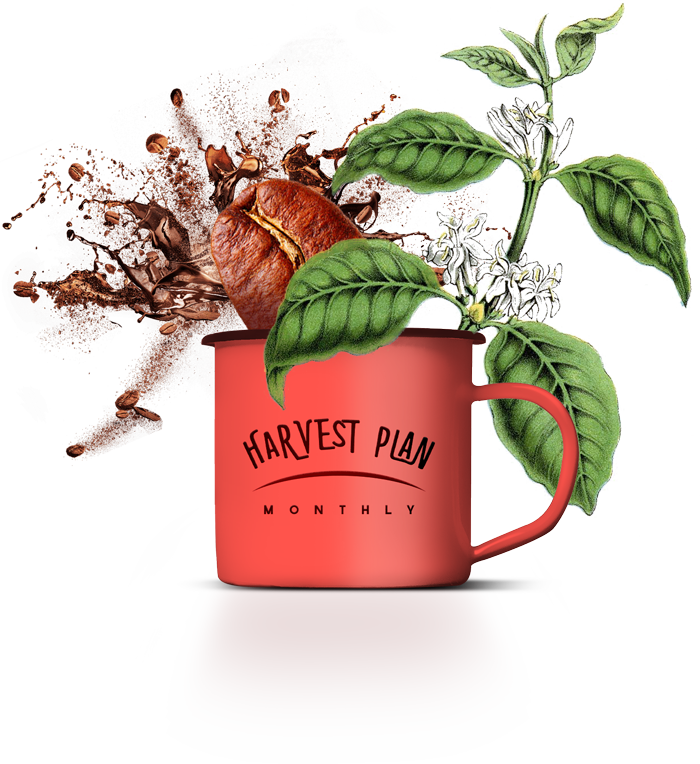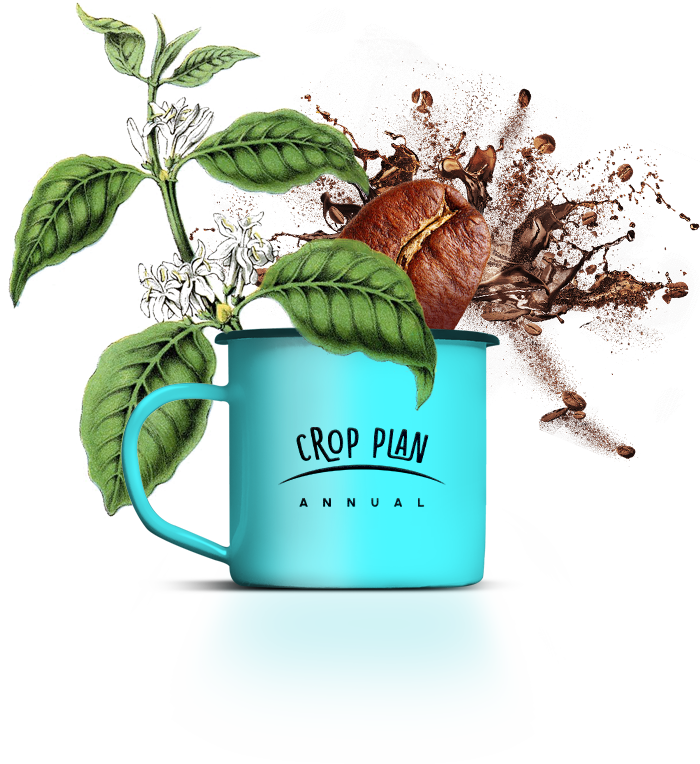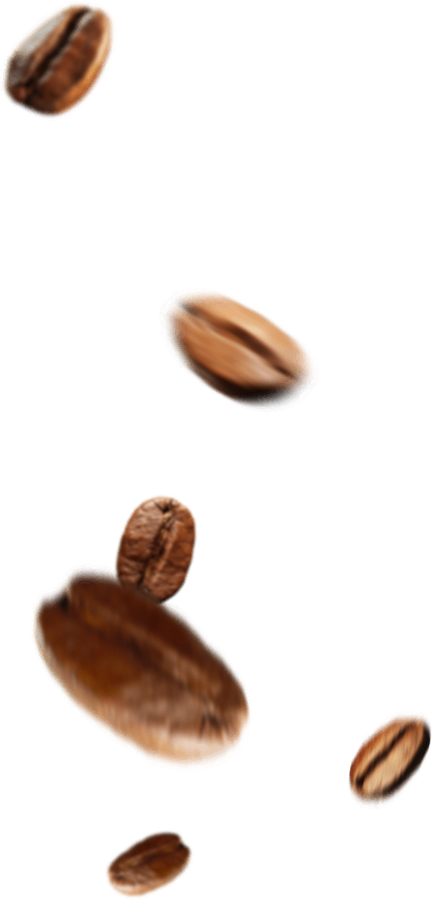 We were born to satisfy ambitious palates
STEPS UNTIL YOU RECEIVE THE COFFEE AT YOUR DOOR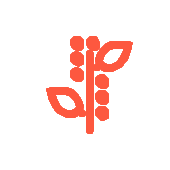 Choose your plan. You can modify or cancel at anytime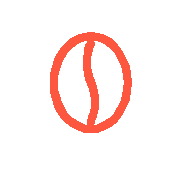 Our team travel through the best coffee producing regions in Brazil seeking the best beans in the country.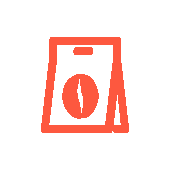 The beans are roasted carefully and in small batches maximizing flavor and aroma.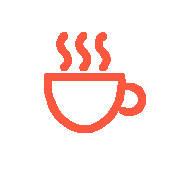 You will receive our specialty coffee from selected farms and enjoy the best and unique Brazilian coffee. Selected farms supply our stocks with what is best in the specialty coffee world!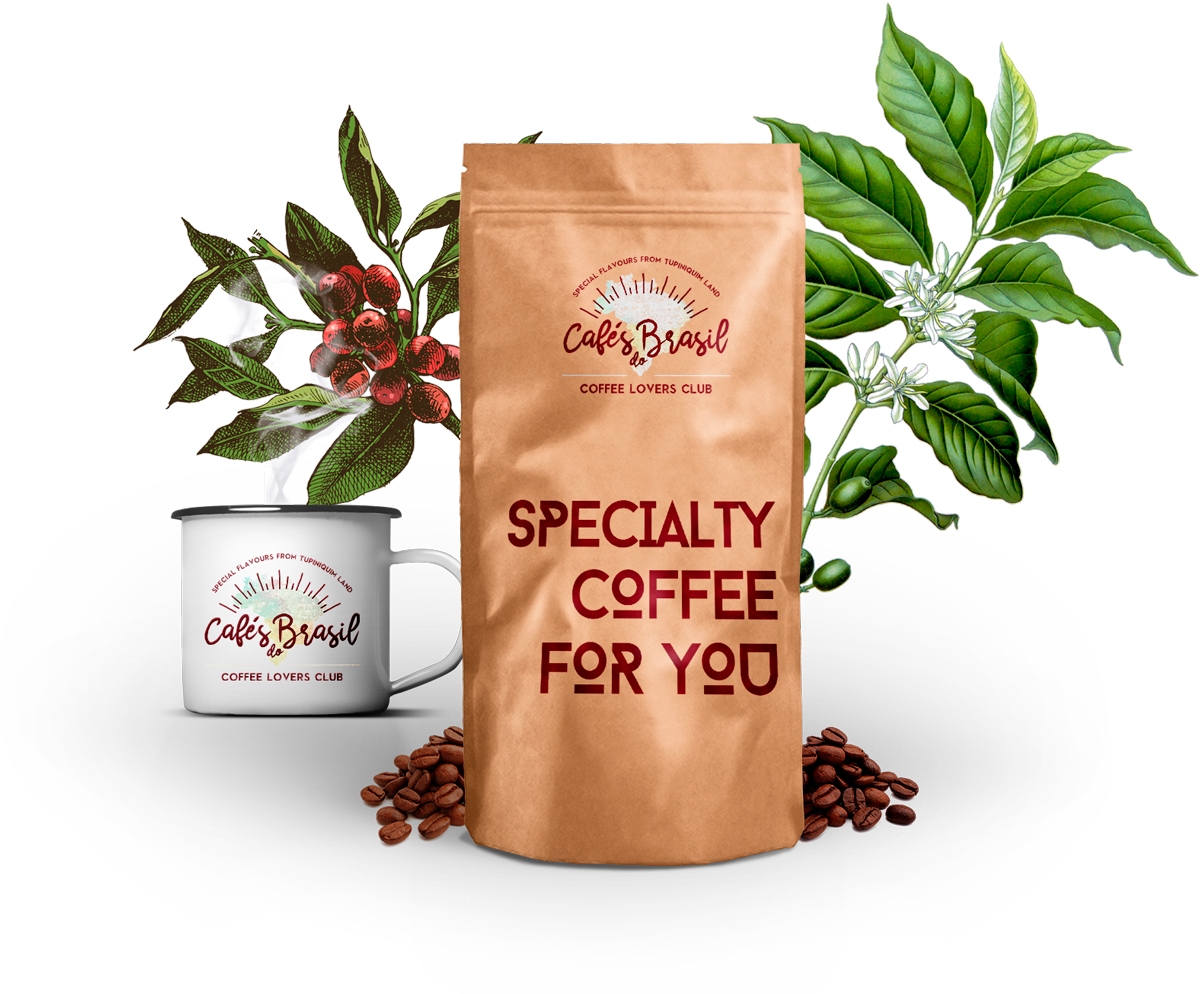 Questions? Talk to us!
 contato@cafesdobrasilclub.com.br