Specialty Coffee
delivered to your
home starting at
$ 34,90
Special Blends
for our
SUBSCRIPTION
Club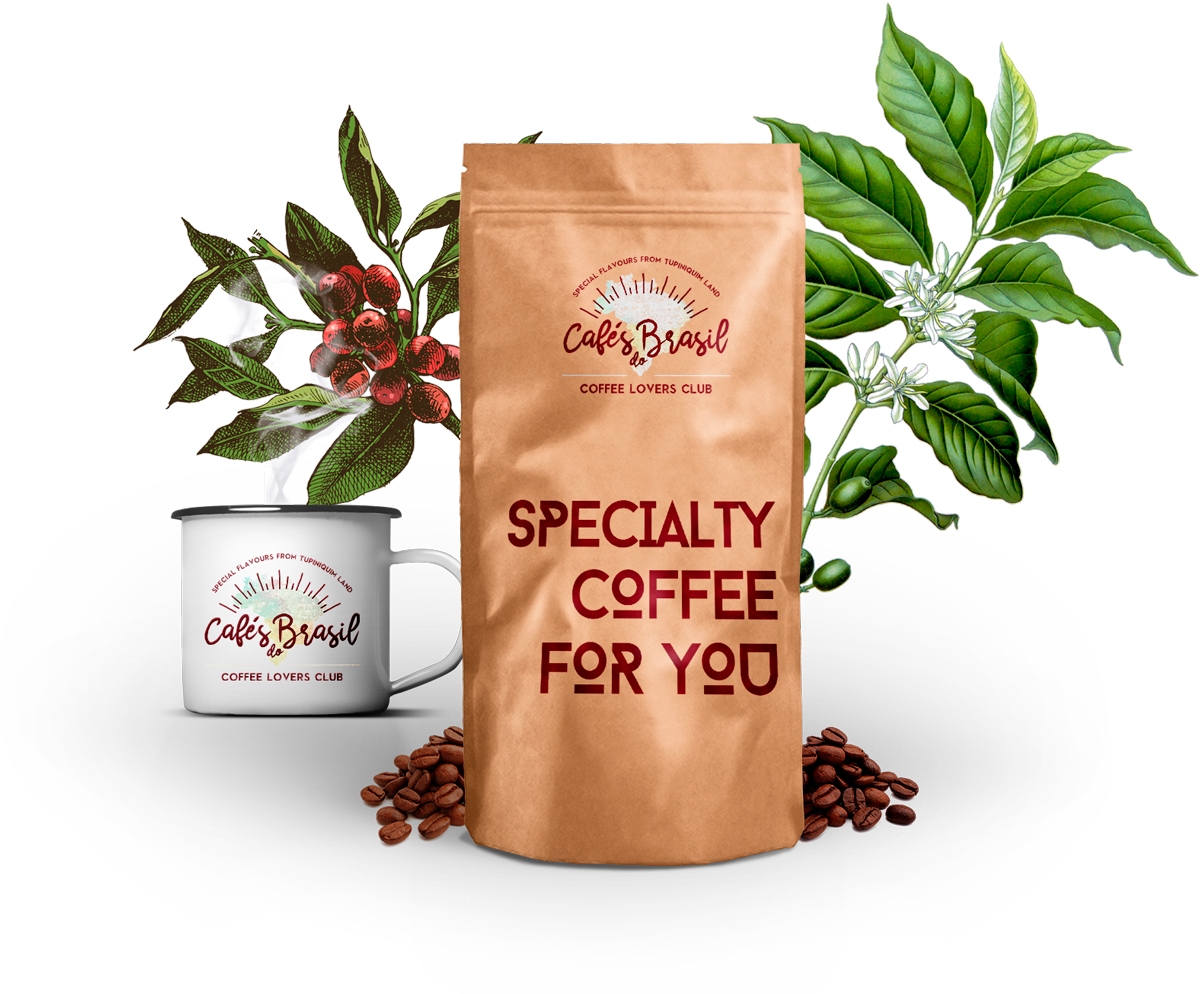 Specialty Coffee
delivered to your
home starting at
$ 34,90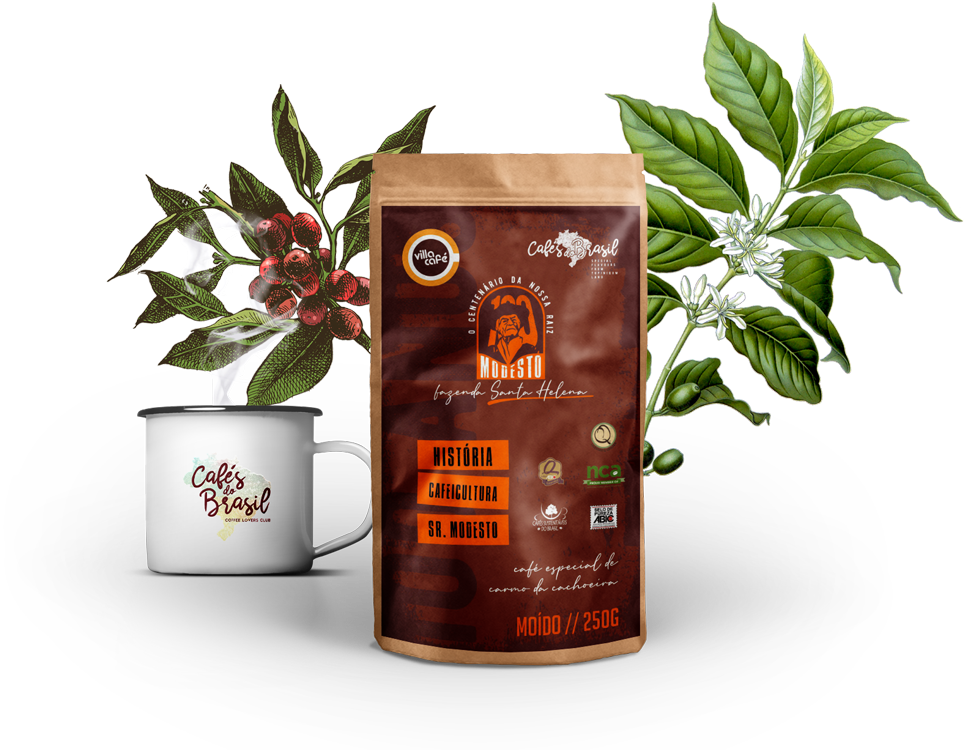 Special Blends
for our
SUBSCRIPTION
Club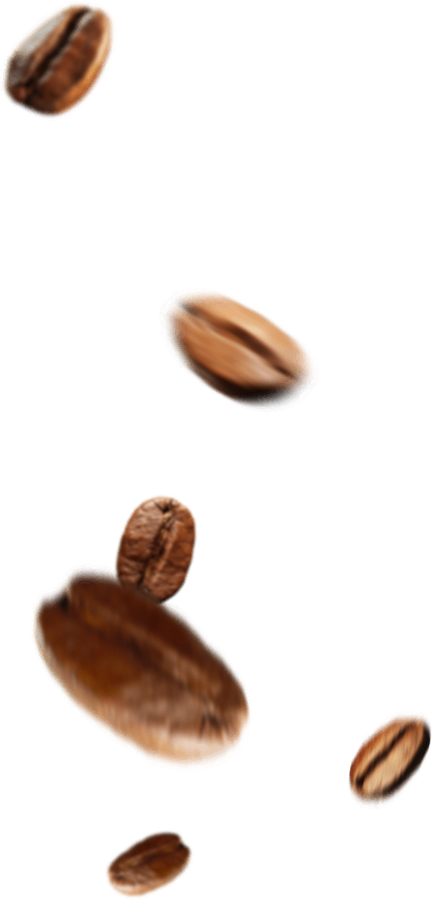 This is certainly the best cost-benefit!
You will receive at your home, every month, specialty coffees from incredible farms, selected high score beans with proven flavours.
For coffee lovers, this plan will get you the whole crop!
You will receive at your home, the best coffees selected by our team!
This plan was designed for people who want to try the best coffees for 12 months and taste all the possibilities!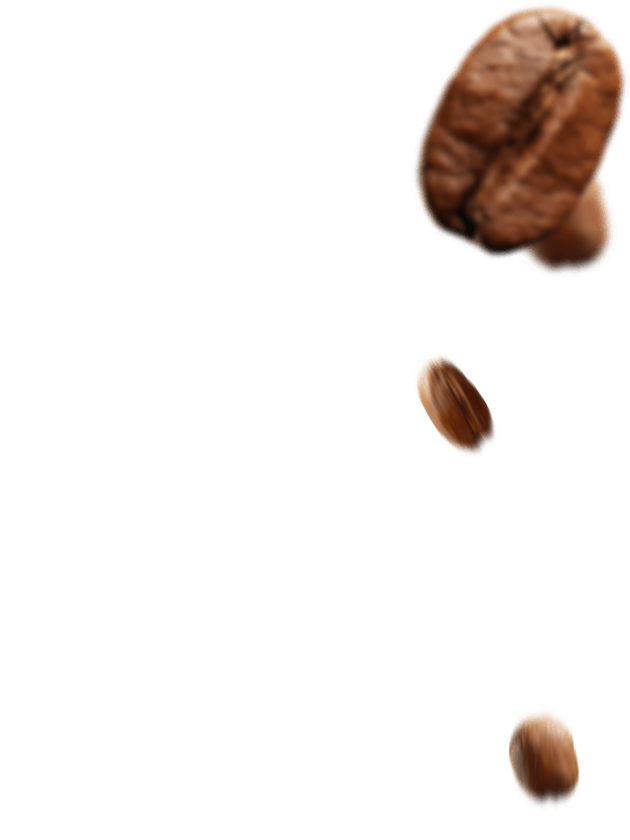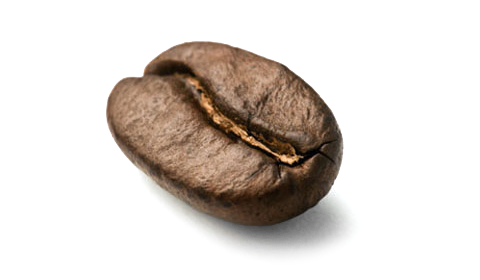 We are a Specialty Coffee Club
Selected beans, from farms capable of producing the best flavours in the world.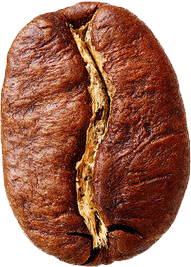 STEPS UNTIL YOU RECEIVE THE COFFEE AT YOUR DOOR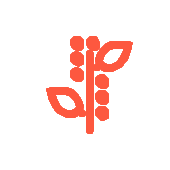 Choose your plan. You can modify or cancel at anytime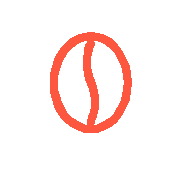 Our team travel through the best coffee producing regions in Brazil seeking the best beans in the country.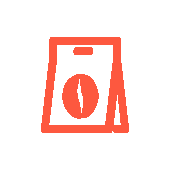 The beans are roasted carefully and in small batches maximizing flavor and aroma.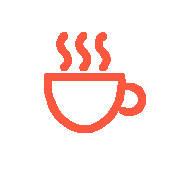 You will receive our specialty coffee from selected farms and enjoy the best and unique Brazilian coffee.
Our edition this month is from Sítio Soalheiro, a nature's corner between beautiful hills, waterfalls and caves. Located in Heliodora, southern side on Mantiqueira's Mountains in the south of Minas Gerais State, Sítio Soalheiro has a tropical and mild weather which creates the prfect conditions for amazing coffee. Selected farms supply our stocks with what is best in the specialty coffee world!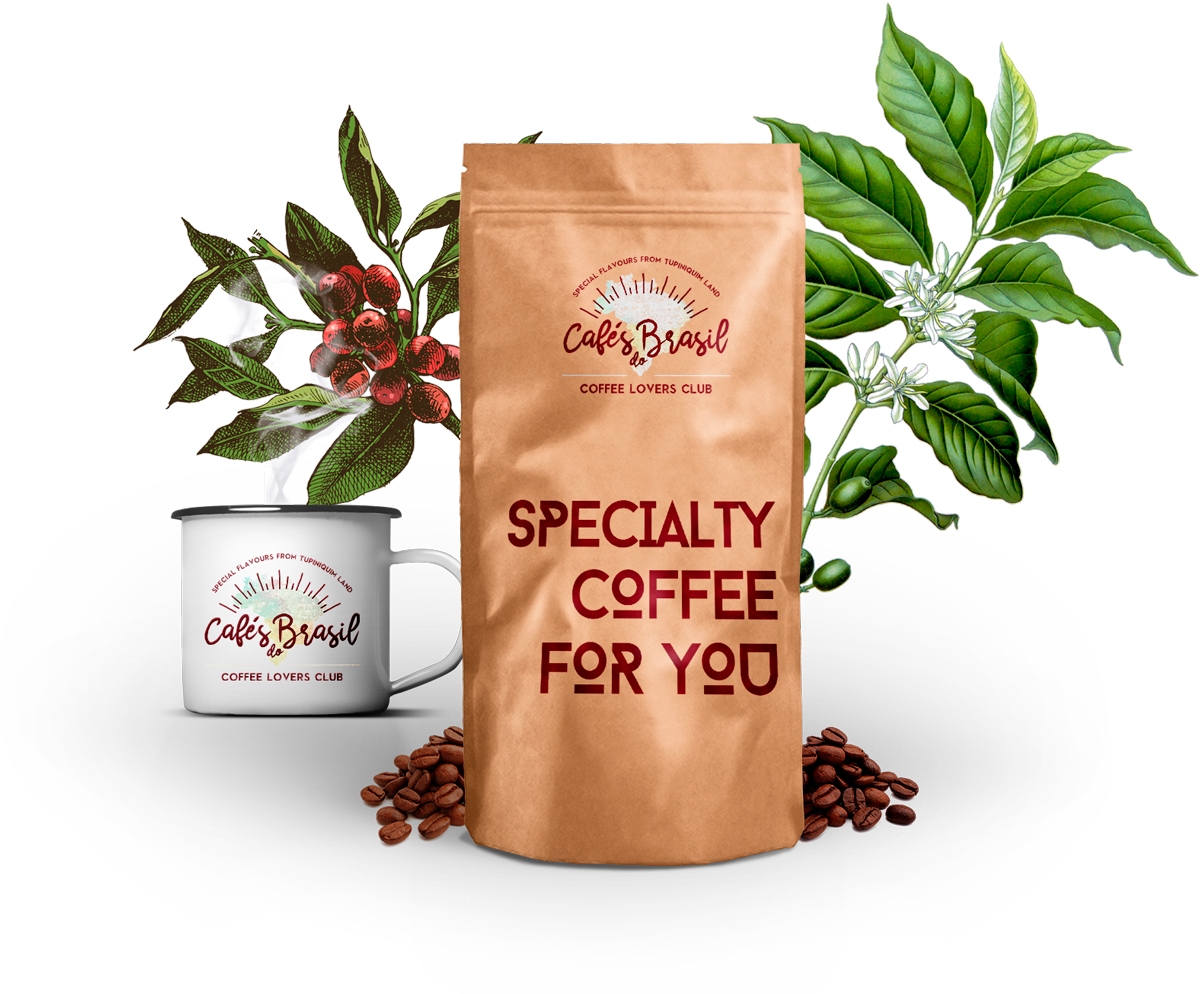 Questions? Talk to us!
 contato@cafesdobrasilclub.com.br